StLouisPianist -Contact Us
Thank you for your interest in my services!  Please fill out the simple form below.
The form is fairly specific but if you don't know exactly what you're looking for, just make a note in the details area and we can discuss further.
I will get notification of your submission immediately, and will get back to you very quickly with availability. I will have a few clarification questions or a quote with options to match the information you provide!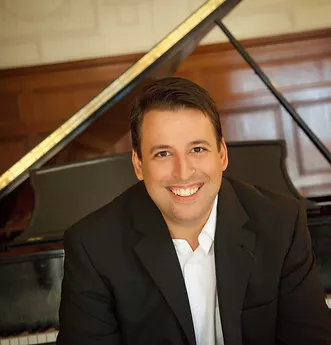 Dave Becherer
552 Cherry Ridge Ct
Ballwin Mo 63021
314-277-5020
MY MISSION FOR YOUR EVENT
To Deliver Reasonably Priced, High Quality Services with Simplicity and
Professionalism
​
To Create a Stress Free Experience For You.
​
To Always Perform With The Highest Degree of
Artistic Expression And Integrity