Delight Your Guests and Set the Perfect Tone for Your
Wedding or Cocktail Hour
with the Beautiful Music of HämmerString
The HämmerString Piano/Cello Duo brings something special to your setting or event, creating an uncommon weave of two beautiful instruments and offering music that is bright, beautiful and memorable!
The Piano/Cello Duo is a small ensemble with a big sound. own among other things for Piano Guys arrangements such as  "A Thousand Years".  With it's big build and dramatic peak, it's a perfect wedding song for walking down the aisle!
Our repertoire includes an absolutely unique selection spanning popular selections from genres including classical, new age, crossover pop tunes and of course, amazing Piano Guys arrangements, perfect for wedding music and cocktails. 
The unique chemistry of cello strings over piano is known to please any kind of audience - especially when it's done remarkably well.
HämmerString Brings the Many Moods and Magic of Piano and Cello -- and People Love it!
"We love these guys!!..They are huge crowd pleasers and keep our guests engaged while adding to the patio's ambiance. We can't recommend them enough! Thank you for creating a Parisian paradise in the CWE" – Jen, Manager of Brasserie
David Becherer has been a committed pianist for over 30 years. His foundation, studies and experience were cultivated through 20 years of classical piano.
David later attended Webster University, achieving a jazz piano performance degree. This added new musical dimensions to an already established repertoire. With over two decades of professional experience performing in St Louis and well beyond, his music has been enjoyed in a wide variety of weddings, events, and venues. His multi-genre piano performances have been in demand as a soloist and with ensemble and jazz band settings
Jake Brookman studied at the Mannes College of Music in New York City through a scholarship. Like David, his experience with the instrument goes back for 30-years
Known for being one of the finest cellists in the St. Louis region, Jake performs as a soloist or with ensembles for a wide spectrum of events and ceremonies.

About Ranya- Second Chair Cellist
Ranya Iqbal has spent more than twenty years performing as a soloist and chamber musician with many orchestras, ensembles, and bands in the area. Ranya performs many genres, including Classical, Jazz, World Music, Electronic, and Rock, incorporating her cello playing into many settings. She is also an experienced session musician and has recorded cello on numerous albums and songs.
Their Music
was Amazing!"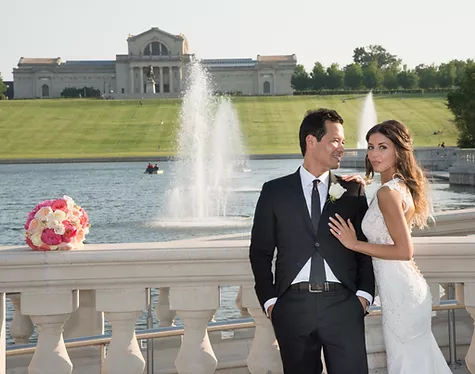 "They Made
Our Wedding a
Fairy Tale"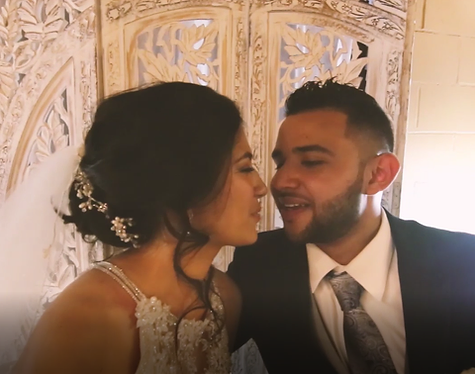 Find Out if HämmerString Is
available For Your Wedding or
Event! Just fill out the form below
and I'll get back with a quick quote!